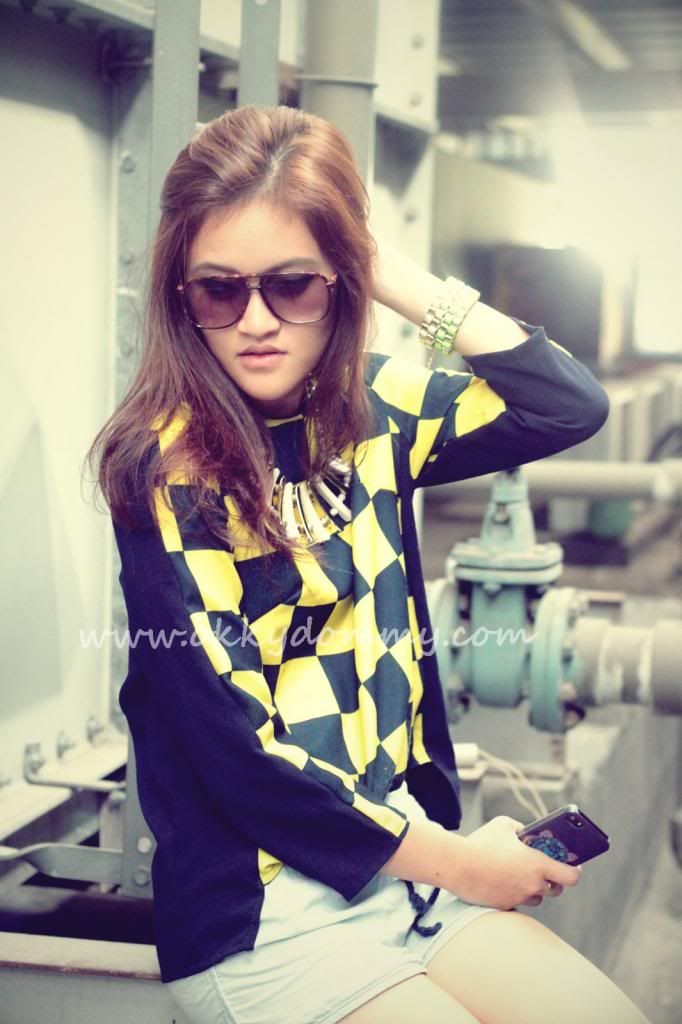 if you follow my instagram, you will know, if i really hate my hair color right now
i'm gonna change it soon!! maybe back to black again? ;p
actually the color is neon green and white,
but i dont know why in this pic, the color doesn't look like neon lol
my new iphone case from kenzo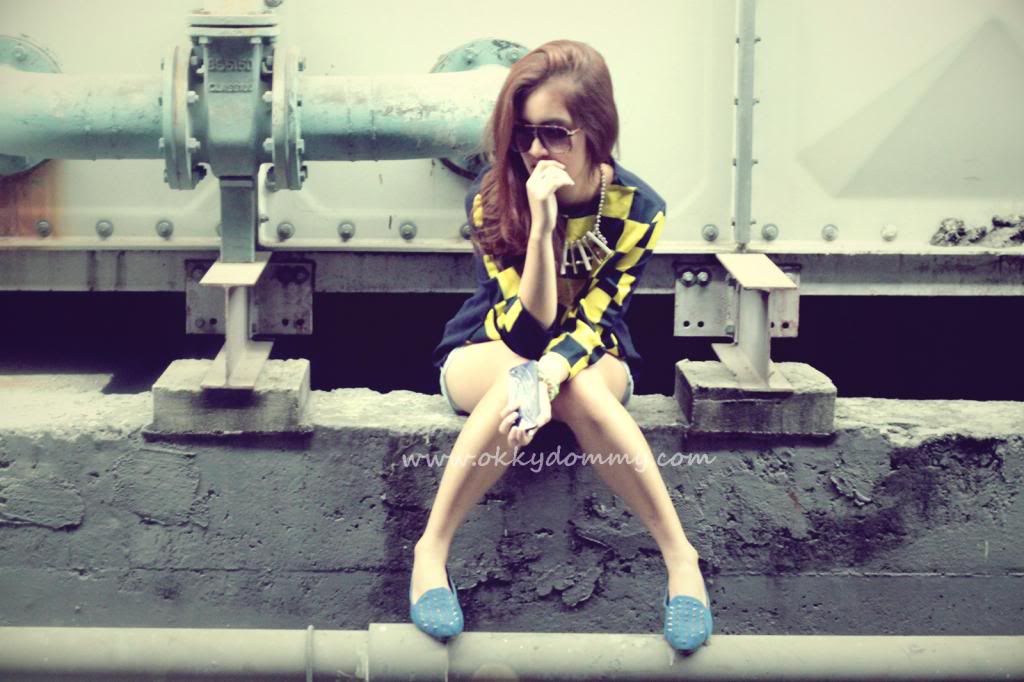 i have some problem with my hair lately, especially the color!
i really hate my hair color right now, it's too bright for me, yeaaa i did mistake last time
i did wrong to choosed the color, first time i didn't know and didn't image the result will be too bright like this
hahha, you know what? i feel like my hair color right now look like 'orang utan's hair' !!
i think, my hair color right now is almost same with orang utan's color hair. so saddd :( follow me on instagram now! :))