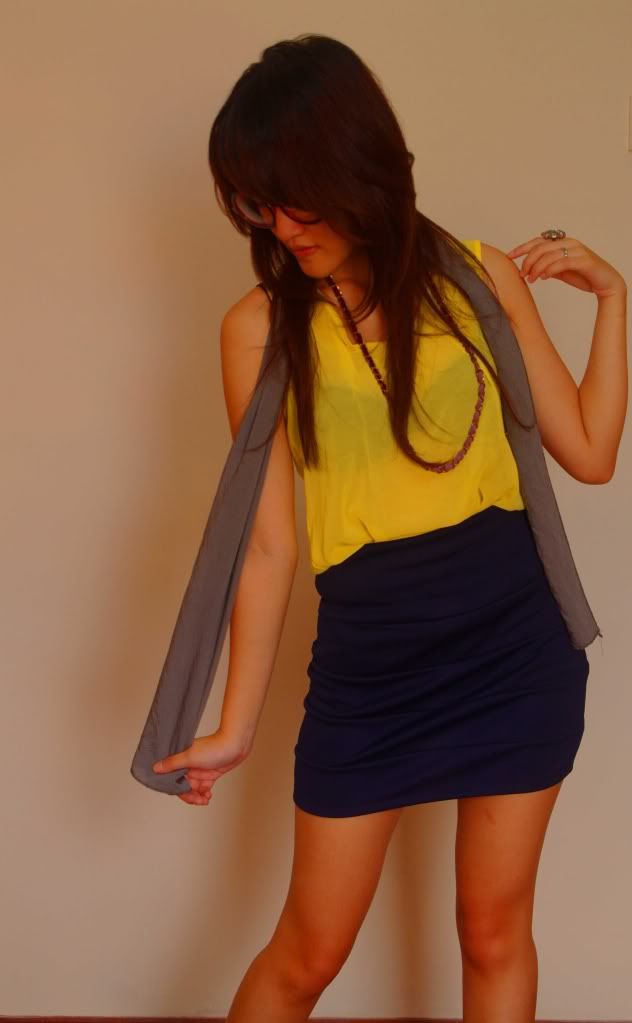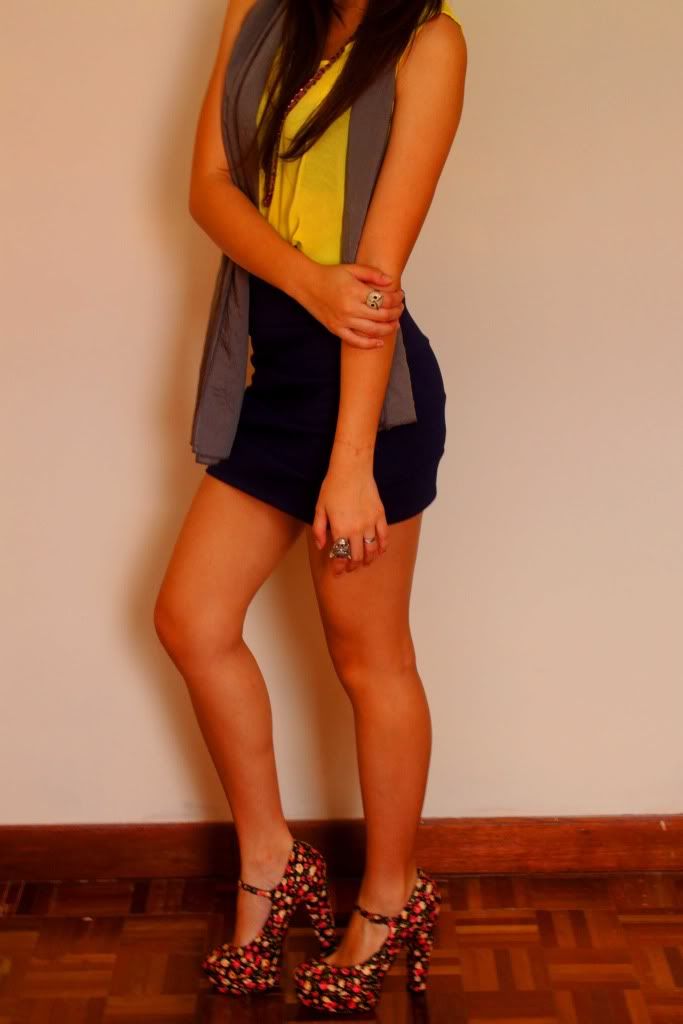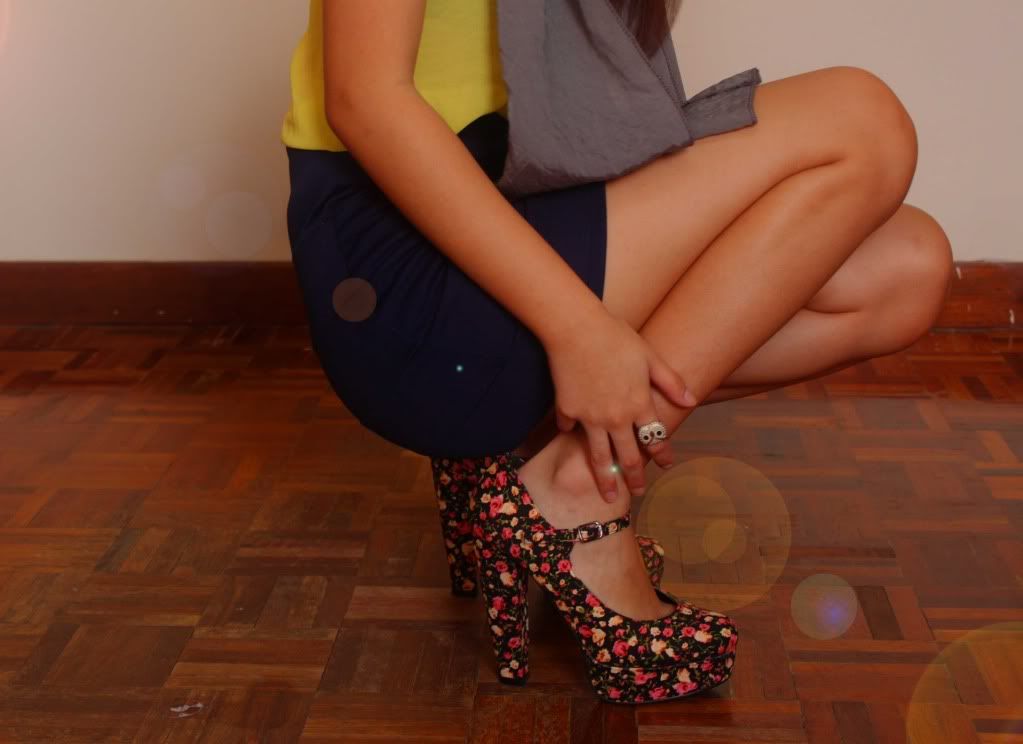 This photo was taken when I would go to a pavillion a few weeks ago.
feeling very lazy today wearing too many accessories,so i just wore simple outfit.and i never imagined that the blue and yellow will look perfect when we combine them.
find me and my best friend from "Call me Diiiyn" on
dresscode
magazine this month!
I will try to update it as soon as possible :)
HYPE!