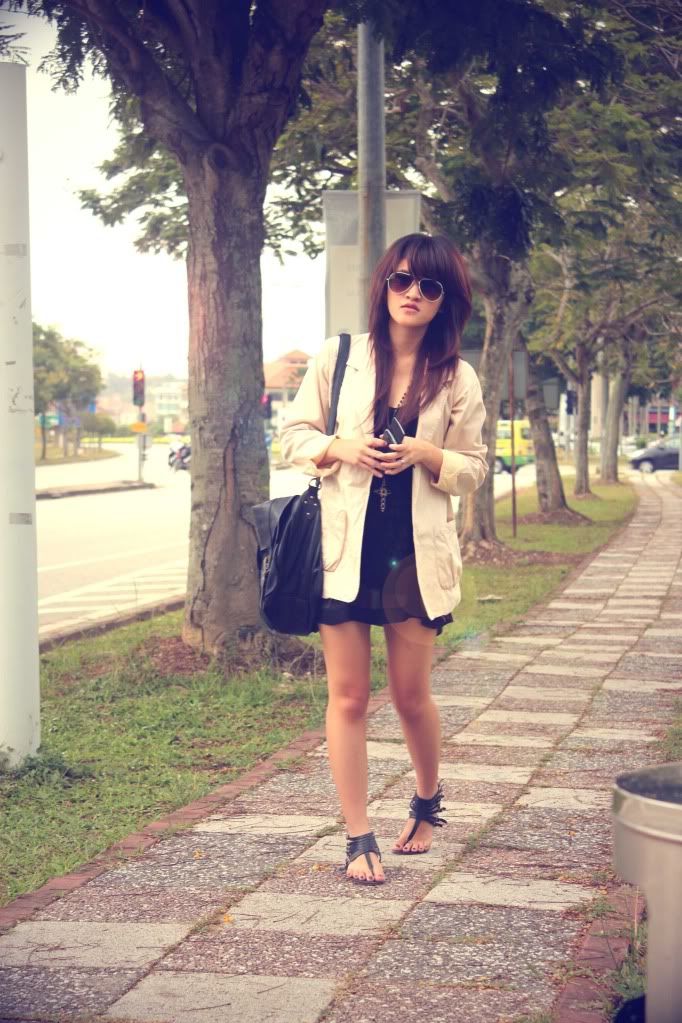 This photo was taken when I get home college a few weeks ago.
yes! like this if going to college,i always wear sandals or flat shoes and i never wear high heels to go to college, because I thought high heels are not comfortable enough to be used to college.
just three days ago I returned to Malaysia to continue my school , just one week in Indonesia is very less for me, i want stay in Indonesia for several months. but the time for a vacation is up, and should be ready to deal with the usual routine haha :D
almost forgot! HAPPY EASTER anyway ,sorry too late to say this ;)
okkydommy♥
HYPE!HYPE!HYPE!