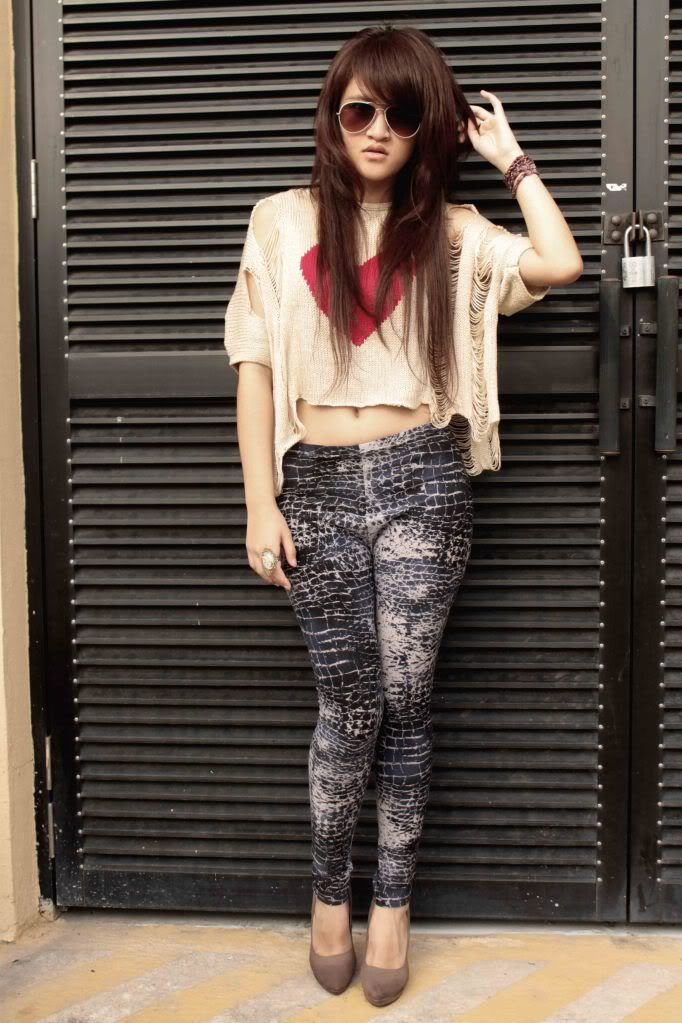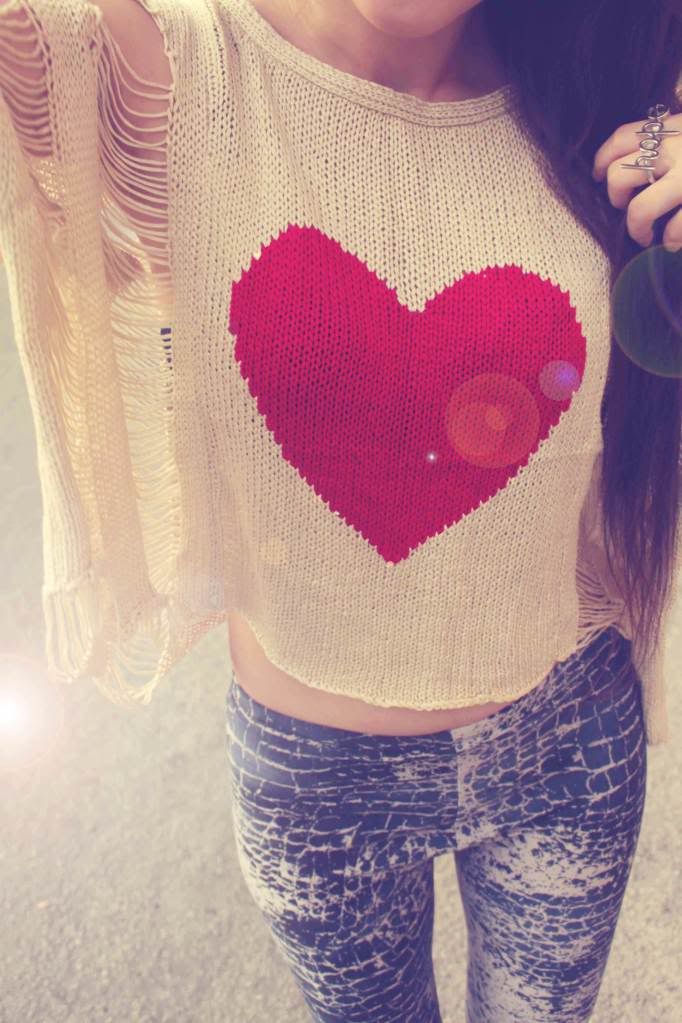 How glad i am now, meet with my family and my lovely friends.
yes, I'm in Indonesia now!! back to my hometown.
but this is only for one month I'm here. a very short time :(
This photo was taken a few weeks ago when I was still in Malaysia.
and when I unpack my closet, I found the pants.
it's been a while since I didn't wear it, and I think it's not too bad to be used again.