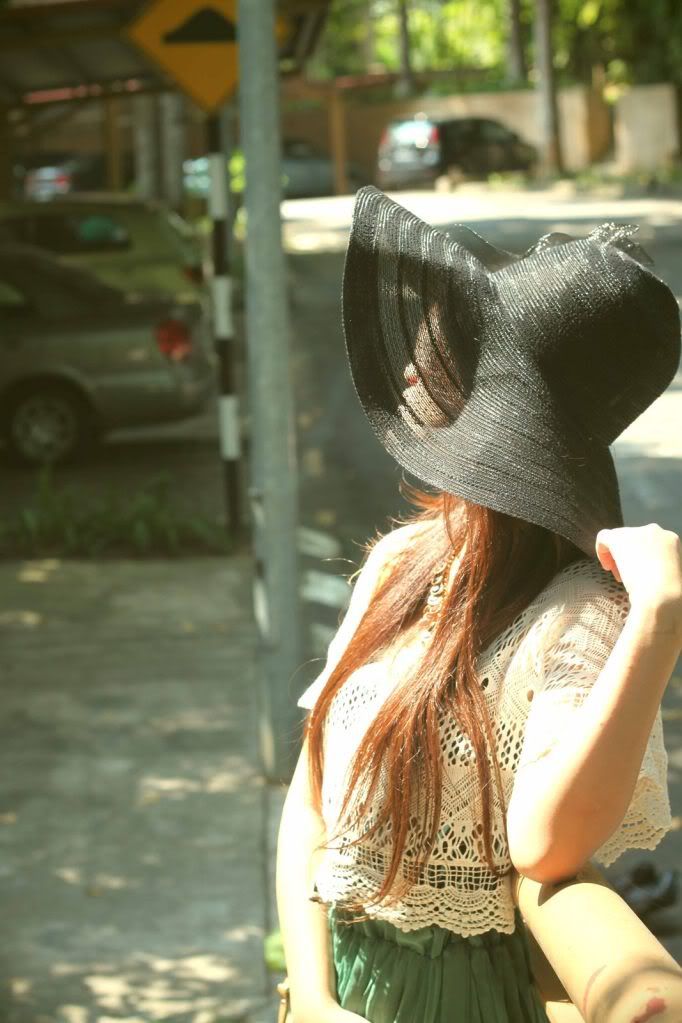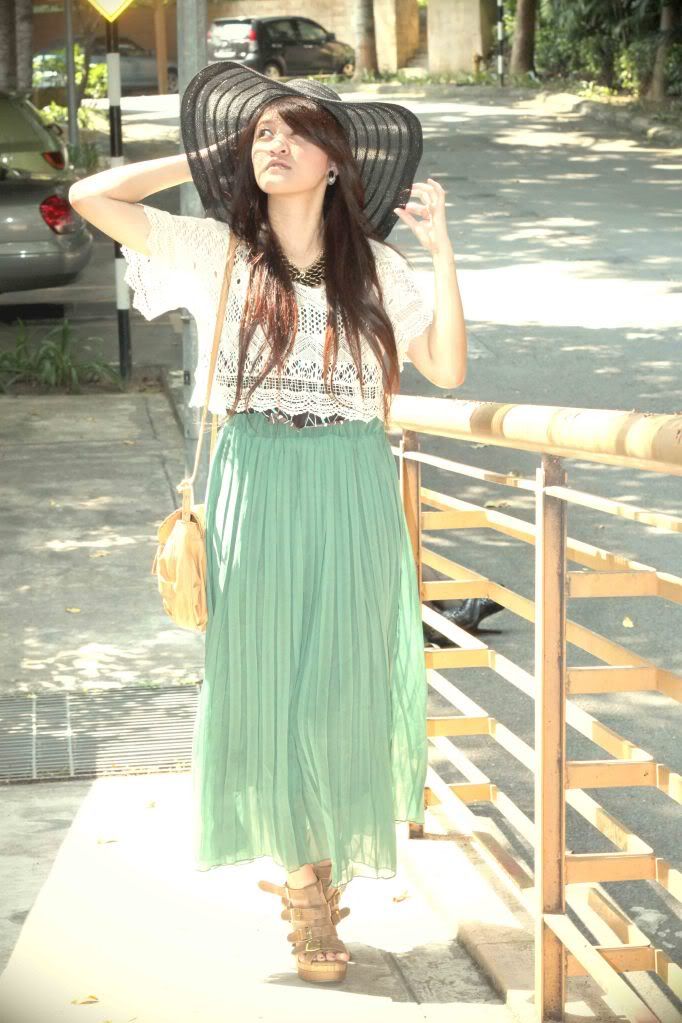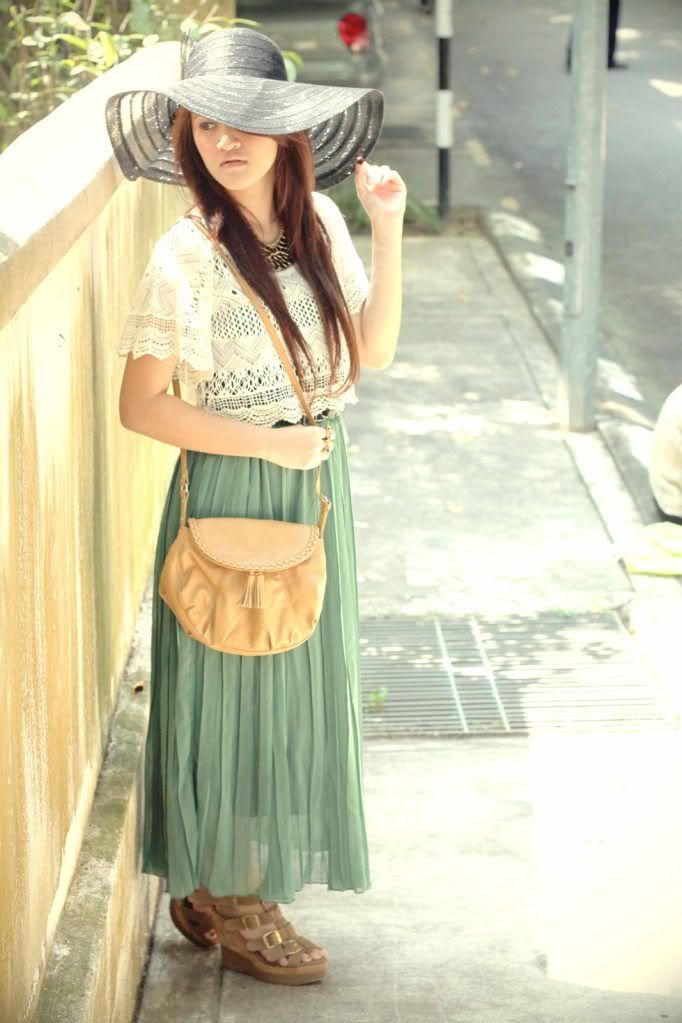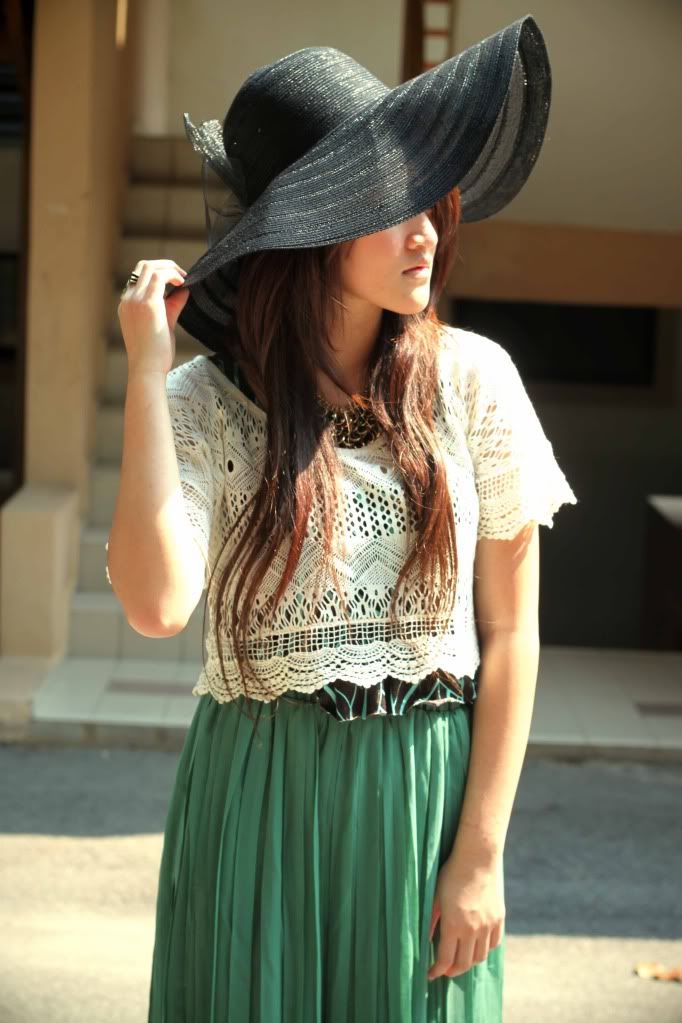 "Life is Choice"
lucky you still have options in your life, imagine if you don't have a choice in life, so it can only specify one option, like it or not you can only choose it.
I can't imagine how miserable it is.
I'm so glad, finally I can update my post.
now I've returned to the Malay,facing a life routine, facing millions of assignment. oh my God, I'm very lazy to imagine it.
and,believe it or not everyone needs someone to remind them to keep trying and cheer them up:)