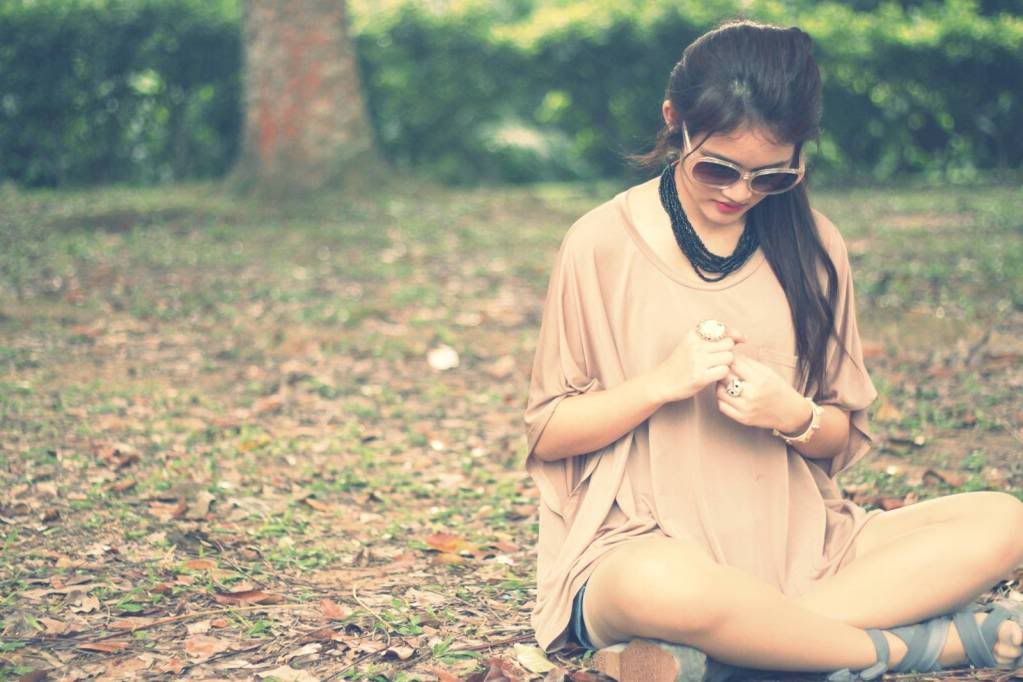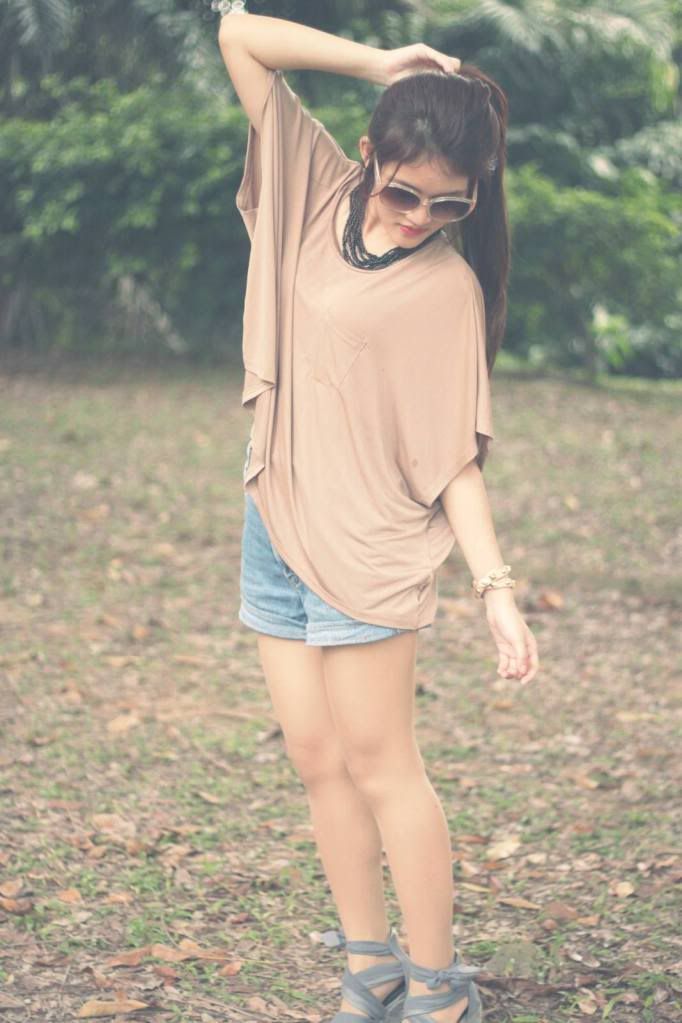 I just woke up from my nightmare. I got a bus accident a few weeks ago.
when I was leaving for college, I went to use the shuttle bus as usual, suddenly the fire trucks come from the right and crashed into the bus. since the accident I got a fracture in the left shoulder, the left hip, and cracked his head right,
it makes me can not stand, can not sit,
c
an not
walk
, I just can lie in my bed. So I was in hospital for two weeks, and now I go back to Indonesia, because all my family are here. now I was able to walk slowly. this is all such a nightmare for me, but I still thanks God because I can still live, to see my family and my friends.
so therefore I apologize if I'll rarely update this blog, because I can't take photos with a situation like this, but I will soon update this blog if my situation has improved.
thankyou sweet <3