picadilly dress by mont affair - forever21 earing - (x)s.m.l necklace - fossil leather bag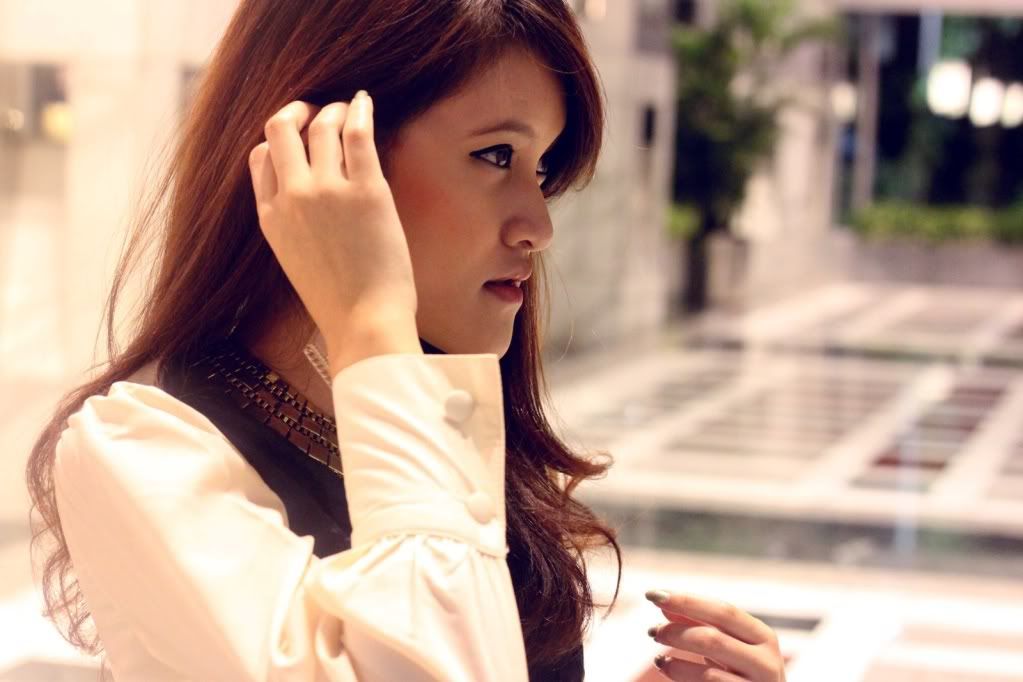 still from the same sponsor! i really love this dress, Picadilly dress by
mont affair
,
which has a long sleeves, and this dress is very comfortable to wear!
I really like the material of this dress (even though I don't know what the name of this material) hahaa.
This dress gives the impression of a simple but elegant I think.
and I have good news for you guys!!
if you read my preview post, I said that how lucky you are, who is living in malaysia and singapore because
mont affair
give you free shipping to malaysia and singapore.
but now I have good news for you who live in Indonesia!!
mont affair
will give you an exclusive promo, which is
free shipping for orders above SGD $ 60 for Indonesian orders till end of July
. and you know guys MontAffair is a
reliable
singapore online shop, so what are you waiting for! let's visit mont affair website by click this link,
Mont Affair.
:D
if you want picadily dress like i wear ,please click
http://montaffair.com/products/picadilly-dress-cream
and, if you want orgazmic tank like i wear on my preview post ,please click
http://montaffair.com/products/orgazmic-tank
:))