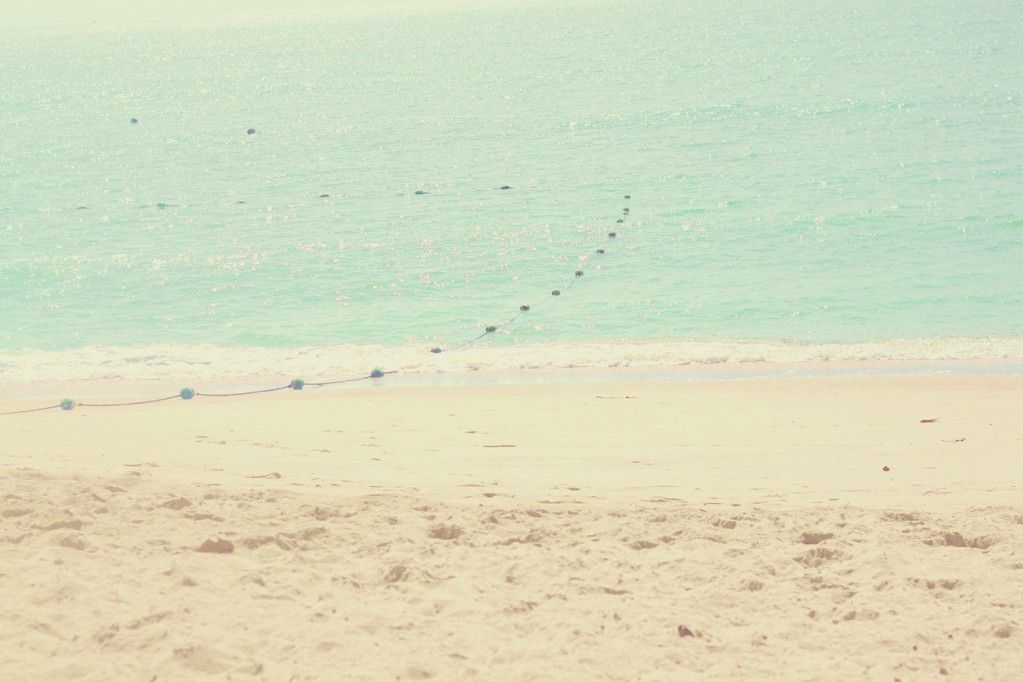 finally I went to the beach.
yes, I really wish I could go to the beach during the holidays. I'm so bored with the town full of huge buildings. I want to enjoy my day with a beach and coconuts! and finally, I make it happen! hahaha
I went to penang few weeks ago, and I know it is too late. I'm very busy lately.
I'm back to reality, back to college, holiday is over!!
too many assignments right now. and you know guys, i have to make 3 garments in this semester.
ooohh God
...
please wish me luck dear! ;)