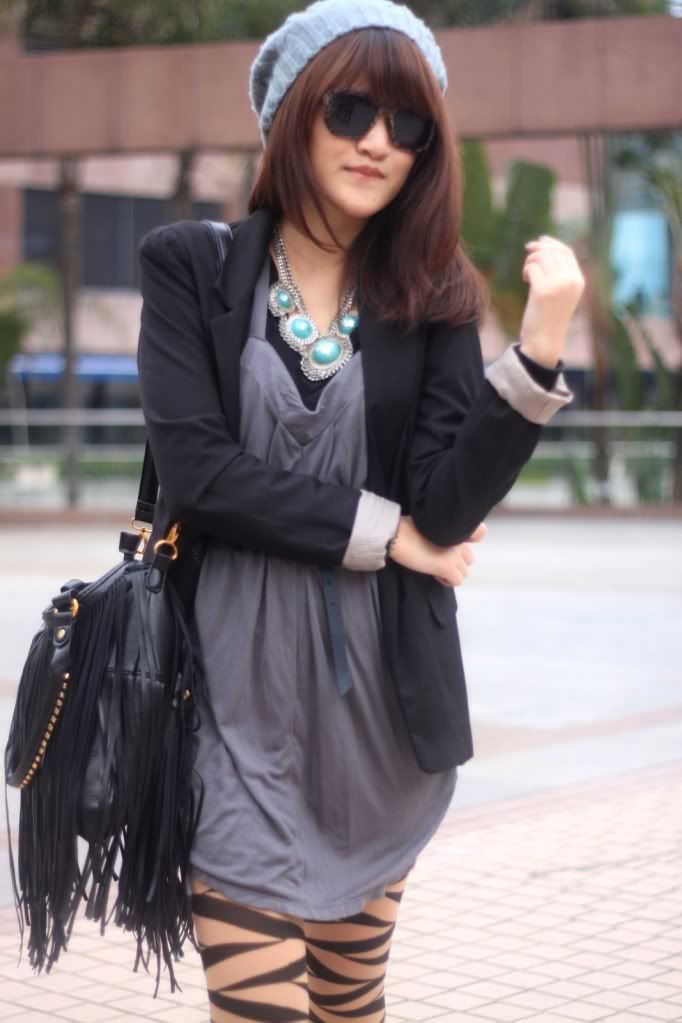 my favorite necklace!


happy chinese new year to all Whom Celebrate it!! ;)
few weeks ago I went to Hongkong, as I said before, I went with my girls.
and I'm very excited waiting for the next trip, go to Bali next month and also with my besties. omg, how i love this semester break! yey!!
and how about you guys ?..... Did you enjoy it?
have a nice day all..!