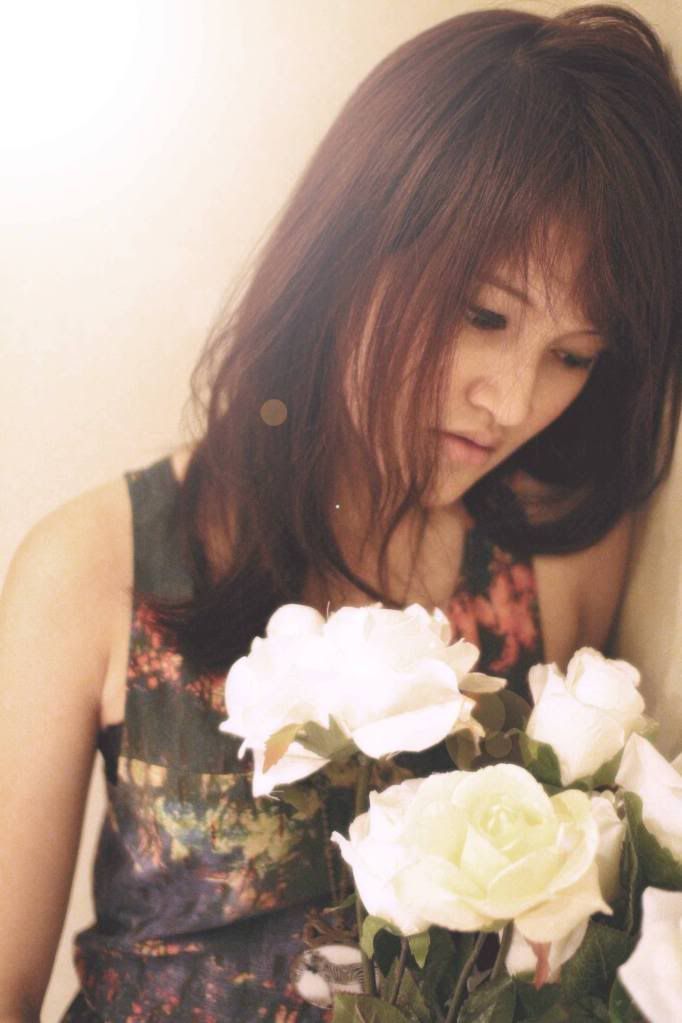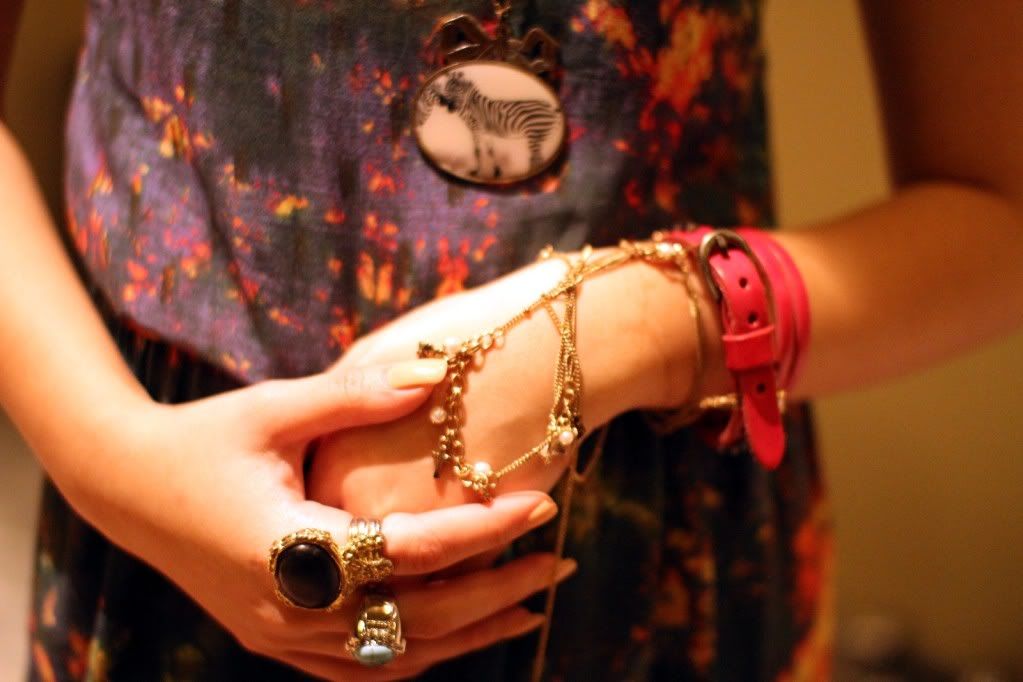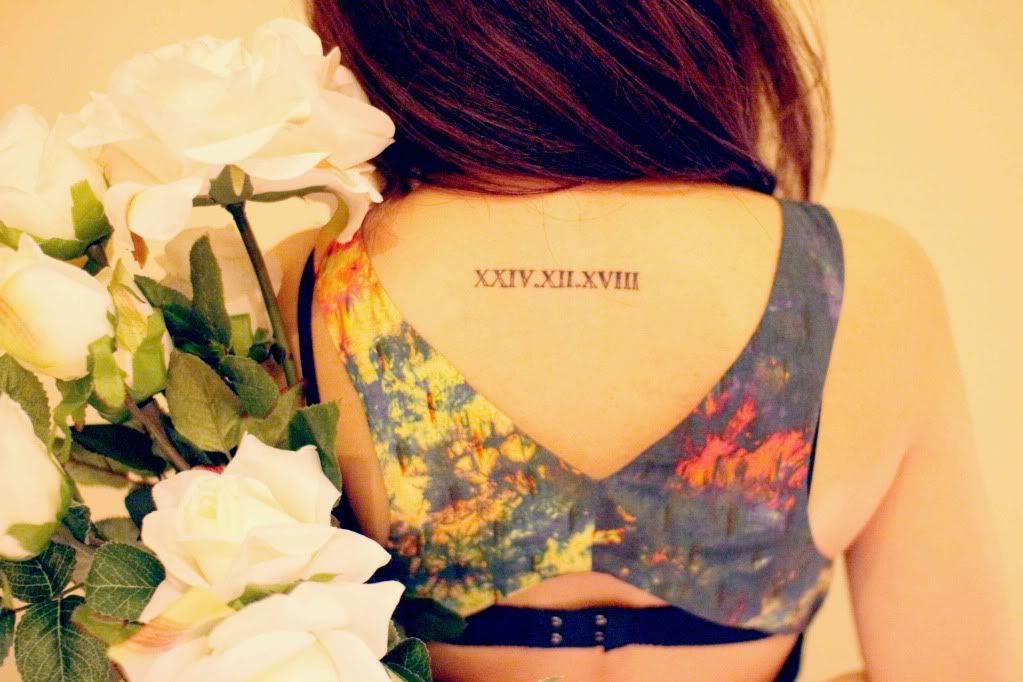 XXIV. XII. XVIII
yes, i got my first tattoo. what do you think about my tattoo?
this is not anniversary day with my boyfriend. and this is not a lucky number.
This is the date of my birthday and my parents, I decided to make it as a tattoo on my back.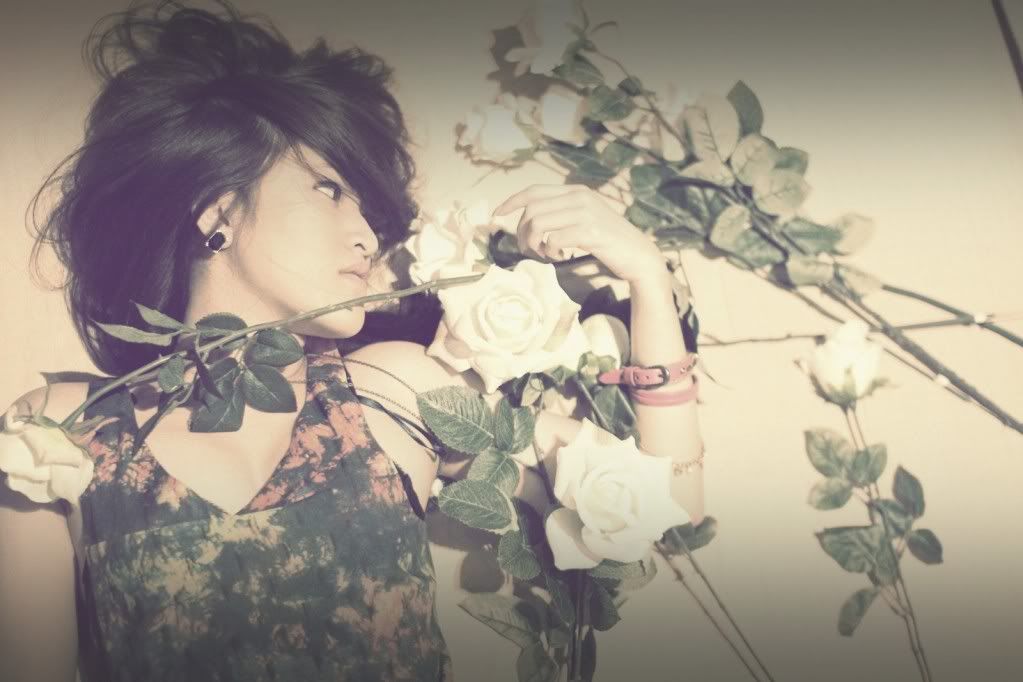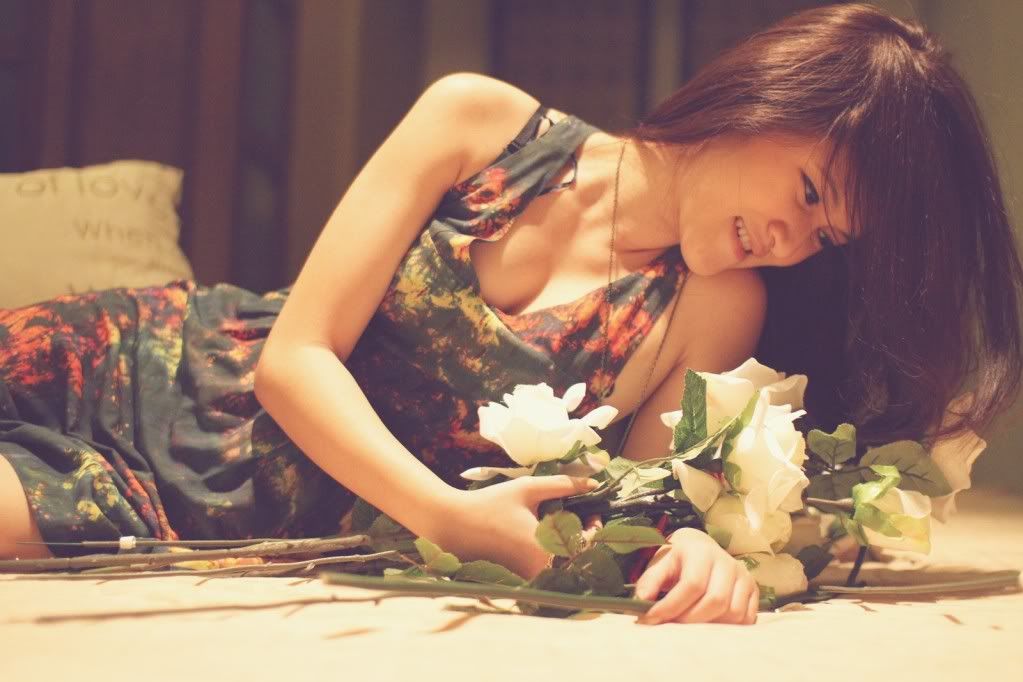 sorry for late reply your email or comment, because I am having some problems lately that makes me dont have much time to reply to your email,but I promised to respond soon.
a few weeks ago, I asked you to remove my bb pin because my phone is lost, and now I ask you to remove my bb pin once again, because my dd has just gone *again. hahahaaa thanks babies!