my new baby!! super love it <3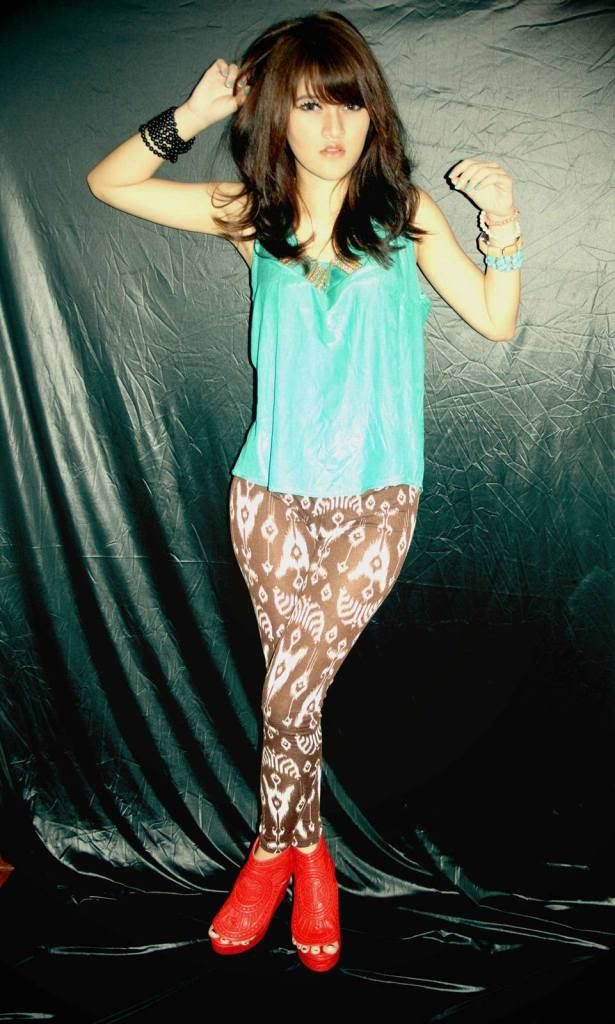 I just took these photos, I'm too excited to share to you guys about my new post.
I just bought a pair of red shoes last week, I found a shoe shop in Malaysia that has a unique model, convenient, and cheap. the store has a lot of shoes are cute and unique, and I began to fall in love with these red shoes.
so I decided to buy it, what do you think guys?